Elevate your sales process
.
Fill your sales pipeline with qualified leads who are ready to convert.
Time to convert

Your sales team spends less time qualifying, more time converting.

Call transfers

Speak to prospects when they're hot - our agents can forward qualified callers.

CRM integrations

Seamlessly push lead data to your CRM in real time.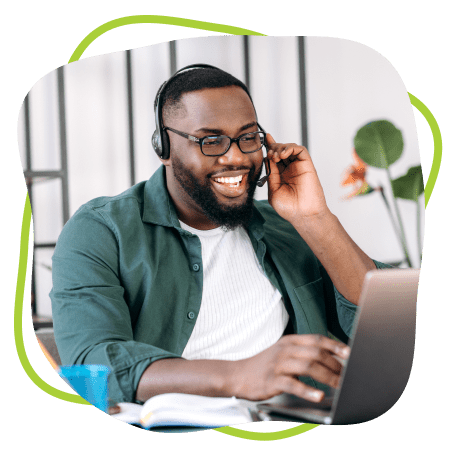 Give your leads what they want
.
Can you deliver fast and professional responses for every prospect? Or are you losing out to your competition?
50%

of sales go to the vendor that responds first.

Source: InsideSales.com

93%

of leads don't get a response in the first five minutes after a form submission.

Source: Drift

50%

of leads don't get a response within five business days of their form submission.

Source: Drift
Our services
.
Your time is spent with pre-qualified leads, working to win sales and build relationships.
1

Lead capture

Every inbound call answered, 24/7. You get detailed messages and qualified leads passed straight to your sales team.

2

Lead response

Don't leave web form and CRM leads waiting. With HelloSells calling out, your prospects speak to a real person in real time.

3

Lead re-engagement

Retarget to old leads with a direct engagement campaign. They get personal follow-up calls, you get freshly qualified prospects.
Easy and powerful integrations
.
Connect your tech and work smarter.
Business lead qualification solutions
.
Live Agents

Your leads always talk to a friendly, professional agent, no matter when they call.

Call Scripts

Your business is unique and so is your sales process. All our interactions are customizable.

ROI Reporting

We'll work with you to meet your business goals and create a dashboard that shows your call data.

Instant Notifications

Get instant alerts when your calls are answered and new contacts added with our app.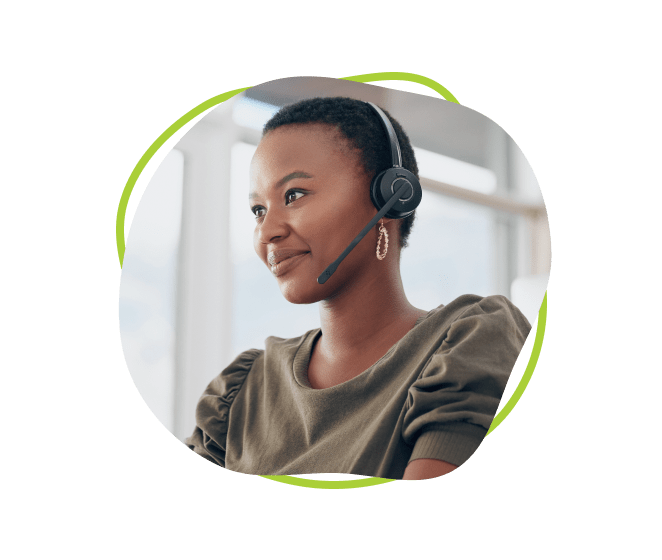 See your ROI rocket with HelloSells
.
Missed leads can cost your business far more than you expect. Find out how we could power up your sales with our ROI calculator!
You're almost there...
We need to take a couple of details to get your results.
Earn up to
more revenue every month
with HelloSells
Book an appointment with our team and discover how our lead qualification service works.
Book an appointment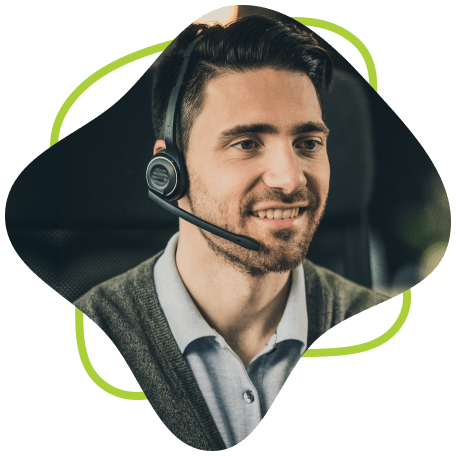 FAQs
.
What is a lead qualification service?

A lead qualification service asks your new leads the right questions to determine their fit for your product or service - only passing qualified leads to your sales team.

We can qualify leads coming in by phone, live chat, and contact form.

What does lead qualification mean?

75% of leads you receive aren't suitable for your business and shouldn't be passed to your sales team. Lead qualification is the process you use to identify the good leads and make sure your time is spent on the right customers.

Why is lead qualification important for your business?

Lead qualification can help your business spend time on the leads that are likely to convert - increasing your conversion rate and marketing ROI.

But lead qualification takes time. Choosing a lead qualification service takes the pressure off your sales team, so they can focus on converting the best incoming leads.

Can your agents source leads to cold call on my behalf?

No, our agents can only follow up with leads who have already contacted your business.

However, if you have your sales team focussing on outbound, we can pre-qualify your incoming leads so they're ready for your sales team to convert - saving you time.
View Plans & Pricing
.
Convert leads to customers 24/7
.
More qualified leads, more time, more conversions.
Get more with HelloSells.
Lead capture
Lead qualification
Inbound call answering
Appointment setting
CRM integration
Real-time live chat
Learn the future
.
Sharing the wisdom is just one way we lift each
other up. Here is a book we think you might like.
---
Obsessed outlines the principles of what it takes to
build a brand that people love.