Win more sales
.
With HelloSells, your leads reach a real person 24/7.
Lead capture

With 24/7 availability for your business, every incoming lead can be captured in real-time.

Lead qualification

Using a custom lead qualification flow, our agents qualify your prospects and filter out bad leads.

Live transfer

Speak to leads while they're warm. You'll get qualified leads transferred directly to your phone.

Bilingual answering

Open up new markets with fluent bilingual agents responding to your prospects.
See your ROI sky rocket
.
Missed leads can cost your business far more than you expect. Find out how HelloSells can help - try our ROI calculator.
You're almost there...
We need to take a couple of details to get your results.
Earn up to
more revenue every month
with HelloSells
Book an appointment with our team and discover how our lead qualification service works.
Book an appointment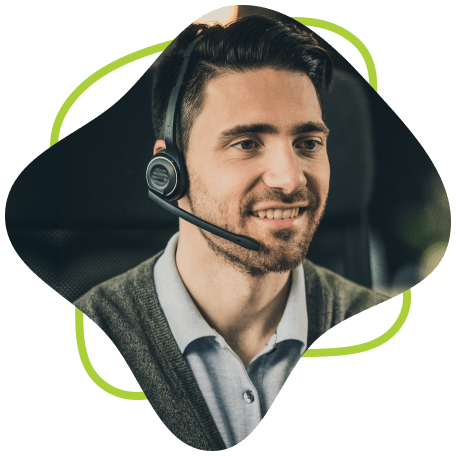 Sales support
.
Extend your sales capacity during peak periods. Less admin, more selling!
Warm outbound calling

Real people following-up on your website leads in real time.

Appointment setting

Get qualified prospects booked into your available calendar slots.

Live chat answering

Drive engagement with a live chat pop-up, powered by real people.

Document sending

Help prospects make a decision with key sales materials sent automatically.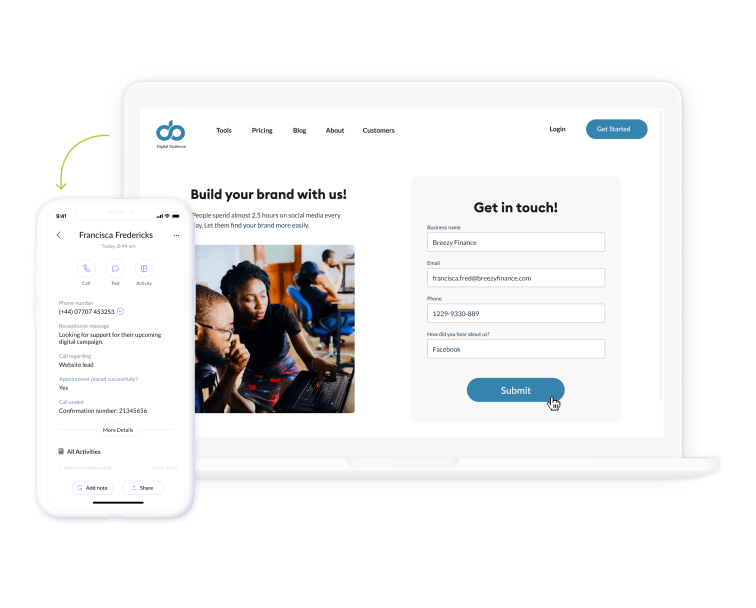 Powerful features
.
Work smarter every day. Harness the power of data - without spending hours on input.
CRM integration

New messages and contacts automatically synced to your CRM in real time.

Click-to-call

Add click-to-call buttons to your ads to get prospects on the phone immediately.

Account analytics

Discover your busiest call periods and understand your usage over time.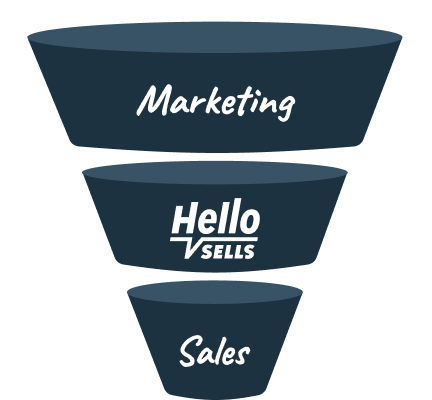 Connecting sales and marketing
.
HelloSells makes lead qualification easy. Our services support you at every stage of your funnel.
Our experienced team of agents provides customized support from the first contact into the customer lifetime.
View Plans & Pricing
.
Convert leads to customers 24/7
.
More qualified leads, more time, more conversions.
Get more with HelloSells.
Lead capture
Lead qualification
Inbound call answering
Appointment setting
CRM integration
Real-time live chat
Learn the future
.
Sharing the wisdom is just one way we lift each
other up. Here is a book we think you might like.
---
Obsessed outlines the principles of what it takes to
build a brand that people love.