How could your business use a call center service?
Buyers want prompt responses and a personal experience. Impress them and reap the rewards.
Lead capture

We answer your calls and take their details, 24/7/365.

Qualify & transfer

We screen every call and transfer qualified leads to your team.

Appointment booking

Qualified leads are booked in to meet your sales team.
Spend less time answering, more time converting
.
People buy from people. Start every relationship right with real people covering your phones and chats.
24/7 live answering

Unique scripts

Real people
HelloSells is your missing link between
Marketing and Sales
.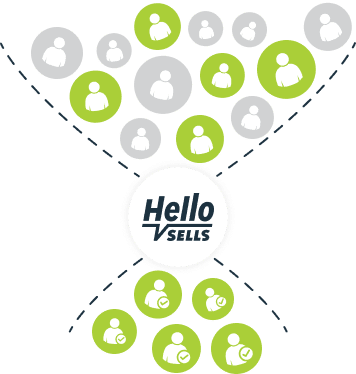 1

Marketing

Driving new leads to your business.

---

2

HelloSells

2

Capturing and qualifying
your leads 24/7.

---

3

Sales

Converting qualified leads
into customers.
Follow up with
leads anywhere
.
With a powerful desktop and mobile app, you can manage your account anytime. View messages, call and text customers from your business line, and turn on call forwarding with one tap.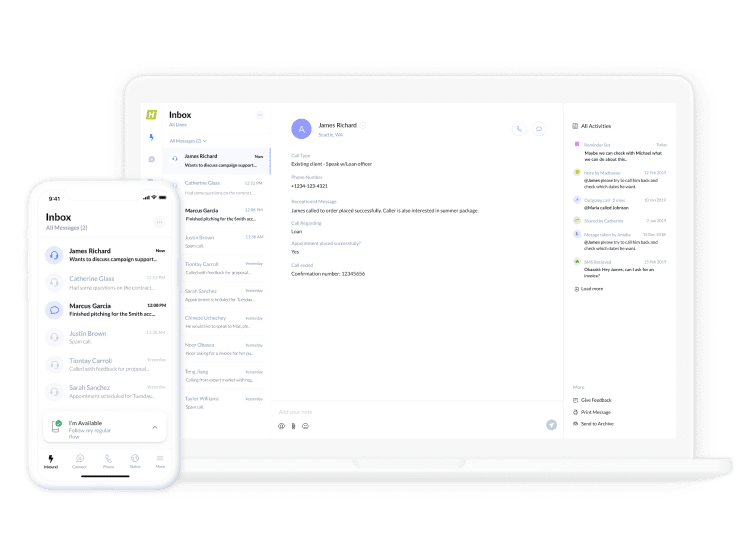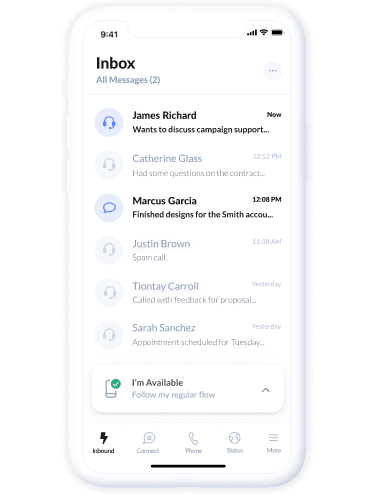 Helping sales shine
.
Your team has enough demands on their time. Let our agents answer your calls
for smooth lead capture, qualification, and transfers.
1

More qualified leads

Only speak to leads pre-qualified by HelloSells based on your unique criteria.

2

More time

Get back time in your busy day, as we answer the phone and field pre-qualified leads.

3

More conversions

Increase your conversions and ROI by prioritizing the most valuable deals.
8 in 10
callers who reach voicemail won't leave a message. That's lost marketing spend and missed leads.
An after-hours call center service can capture every inbound lead.
Source : CBS News
View Plans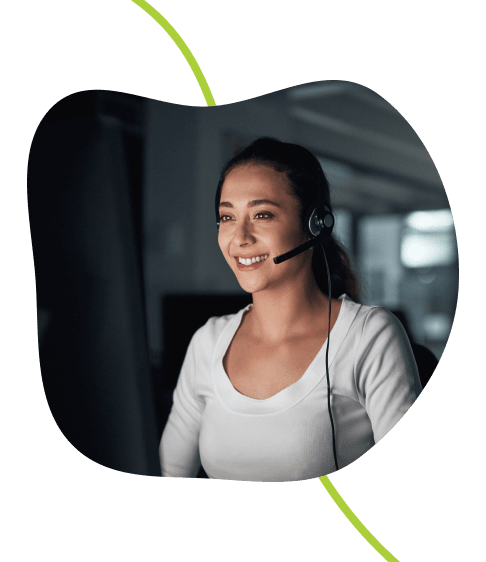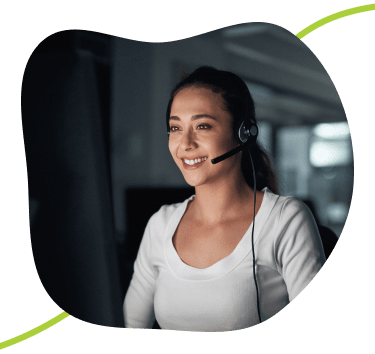 Streamline your sales process with HelloSells
.
HelloSells is just incredibly straightforward to work with.

The HelloSells team is professional and helpful at all times, answering phone calls right away and working with the information they have to deliver the best sales results.

The quality we receive for the money we spend is incredible

HelloSells is a major security blanket for us, and we know we won't be caught unaware.
Leverage your CRM
.
Make the most of your HelloSells call center with simple integrations. Connect your tech and work smarter.
View Plans & Pricing
.
Convert leads to customers 24/7
.
More qualified leads, more time, more conversions.
Get more with HelloSells.
Lead capture
Lead qualification
Inbound call answering
Appointment setting
CRM integration
Real-time live chat
Learn the future
.
Sharing the wisdom is just one way we lift each
other up. Here is a book we think you might like.
---
Obsessed outlines the principles of what it takes to
build a brand that people love.