Improve your marketing ROI
.
You've worked hard to attract each inbound lead - make sure every single one is captured and followed up on.
Lead capture service

Delivers real-time live lead capture and qualification across every channel.

Your sales team

You get lead data synced to your CRM and appointments booked in your calendar.

More sales

Warmer leads are more likely to convert when they speak to a real person.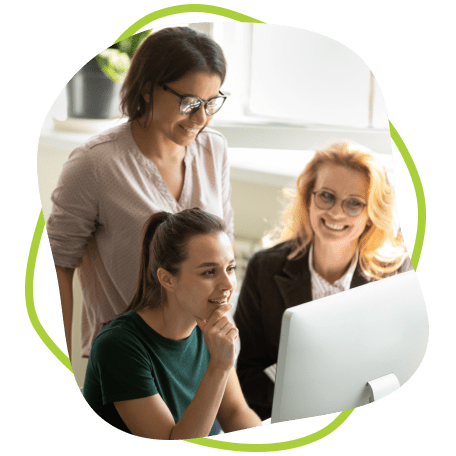 Lead capture service + so much more
.
While you're winning new business, HelloSells captures, qualifies, and nurtures your next prospects.
Appointment booking

Secure leads while they're hot. Offer appointments with your sales team and move one step closer to converting.

Live chat service

Capture leads higher up to funnel. HelloSells engages with your website visitors - qualifying them over chat.

On-the-go communication

Follow up with leads in real-time through your mobile app. Make calls and text from your business number.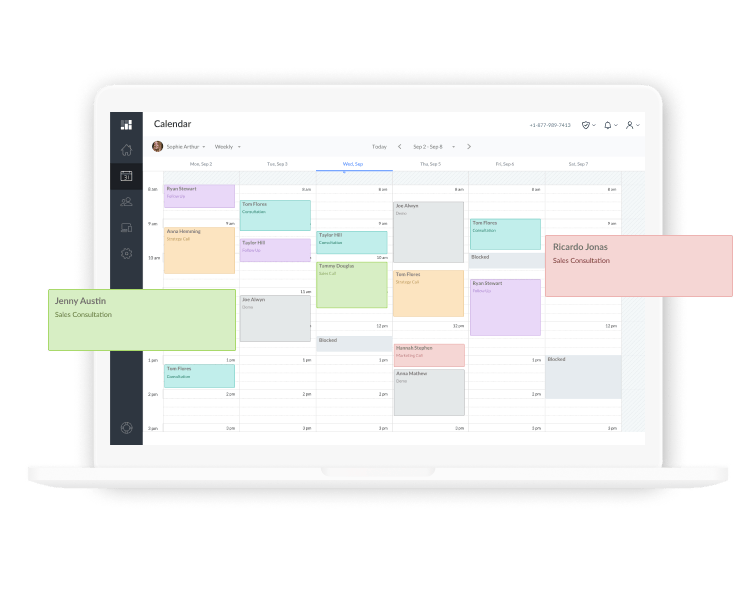 78%
of customers buy from the company that responds to their inquiry first.
Source : Lead Connect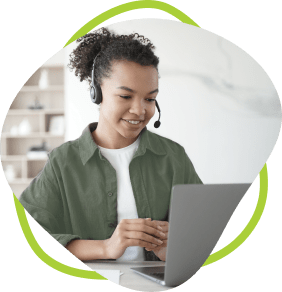 Goodbye manual data entry, hello automation
.
We sync your captured leads to your CRM in real-time, so you're always up to date.
Powered by people
.
You want to capture lead data, but It's harder than ever to get genuine information from your incoming leads.
HelloSells makes sure there's always a real person responding to your leads to build trust.
Why people?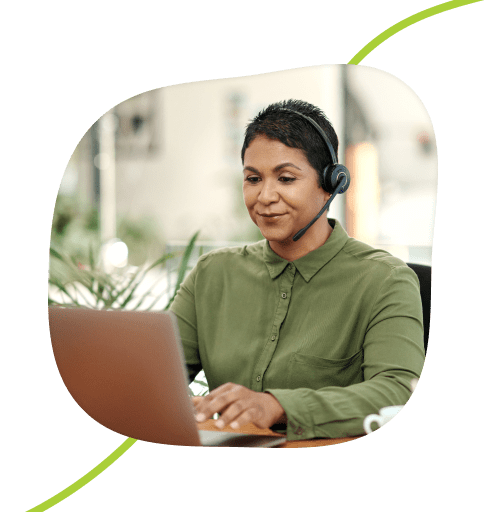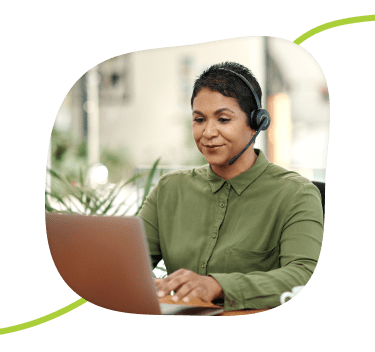 FAQs
.
What is a lead capture service?

Your marketing has worked hard to bring in leads. A lead capture service answers every inbound contact to make sure no lead is missed.

The first step to converting, is acquisition.

Why are lead capture services effective?

With leads coming in 24/7 across different channels, it takes you time and energy to respond quickly. With a lead capture service handling your calls and chats, you can focus on converting qualified leads into customers.

How to find the best lead capture service?

The best lead capture services are available 24/7, use real people to answer, and can qualify leads on the first interaction. HelloSells is an expert lead capture and qualification company that helps sales team hit their targets and grow their customer base.

How to know whether a lead capture service is affordable for your business?

A lead capture service is an affordable way to support your sales team and guarantee 24/7 availability.

HelloSells is priced per minute. You get a huge network of professional agents, and only pay for the minutes used for answering your leads.
View Plans & Pricing
.
Convert leads to customers 24/7
.
More qualified leads, more time, more conversions.
Get more with HelloSells.
Lead capture
Lead qualification
Inbound call answering
Appointment setting
CRM integration
Real-time live chat
Learn the future
.
Sharing the wisdom is just one way we lift each
other up. Here is a book we think you might like.
---
Obsessed outlines the principles of what it takes to
build a brand that people love.