Your growth partner
.
Level up your sales process to close more deals.
"Talk about 10-xing your company. HelloSells is worth every dime. I feel like my company is on steroids. I run a small business, but you would never know it. They direct leads to me immediately."

Damien Johnson, CEO

"HelloSells is just incredibly straightforward to work with. They always answer the phone within the first ring, and they provide some free service integrations with booking software or logging on your HubSpot account, which was really helpful for us."

Devin Latimore, Owner

"We love the custom scripts you can create with HelloSells. They have been very reliable and their answering staff have been very professional. They make it easy to route calls and the documentation of calls is also very helpful."

Muhammad Yousaf, CEO

"HelloSells has been a great find!! We utilize their services to monitor our critical assets during the "off hours". The total process start to finish takes less that 1 minute. I cannot say enough about the company."

Mick Harris, Senior Manager

"L F Knitwear Ltd was very pleased with the set-up process. Every feature of your business was explained in terms that was understandable and easy to follow."

Laura Evans, Owner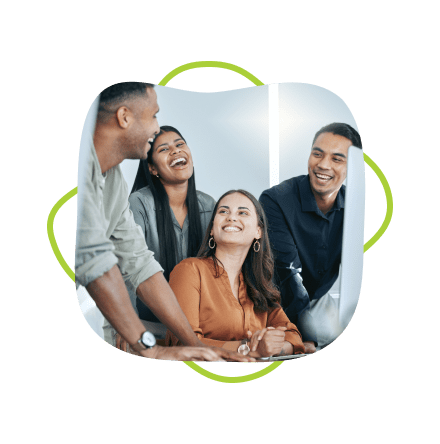 Day and night
.
Your business never stops and neither do we! Whenever your customers contact you, we're there to answer with a smile. 24/7, 365 days a year.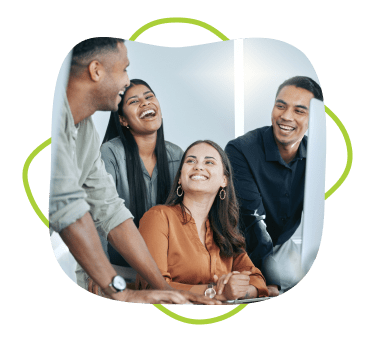 View Plans & Pricing
.
Convert leads to customers 24/7
.
More qualified leads, more time, more conversions.
Get more with HelloSells.
Lead capture
Lead qualification
Inbound call answering
Appointment setting
CRM integration
Real-time live chat
Learn the future
.
Sharing the wisdom is just one way we lift each
other up. Here is a book we think you might like.
---
Obsessed outlines the principles of what it takes to
build a brand that people love.